When you are getting ready to list your home on the market, there are home improvements that can make it more appealing to buyers. These upgrades may not change how much your home is worth, but they can give you a competitive edge against other listings in your area. These upgradesare dependent on the type of improvements, style, and quality of the work. And, of course, this is all location-based. We are located in Orlando, so one does not apply to all states but is a huge factor for most Floridians.
Alexis Nickley walks through what these home improvements are in this video.
Buyers are looking for a pool.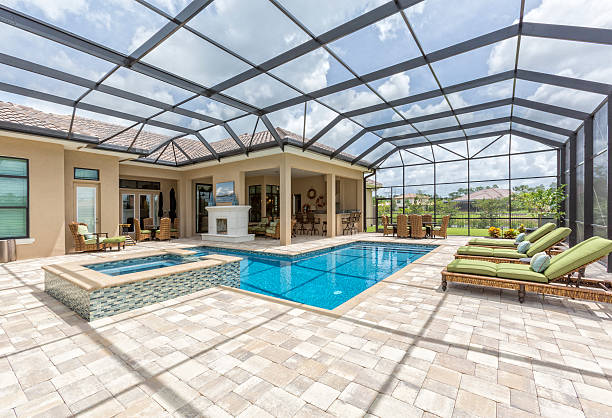 Florida is a hot state, and buyers are looking for easy access to water the escape to heat. Having a house with a pool is a goldmine for sellers. Many buyers filter their searches to only include homes with a pool.
Buyers are looking for an upgraded kitchen.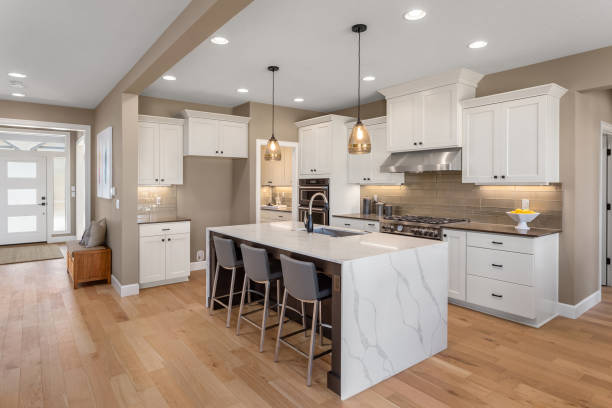 Most people want the newest and latest gadgets but don't want to update after moving in. Having a home already updated is very appealing to buyers.
Buyers are looking for updated bathrooms.
The primary bathroom is a big factor, but most don't want to renovate the home right after moving.
Buyers are looking for upgraded flooring.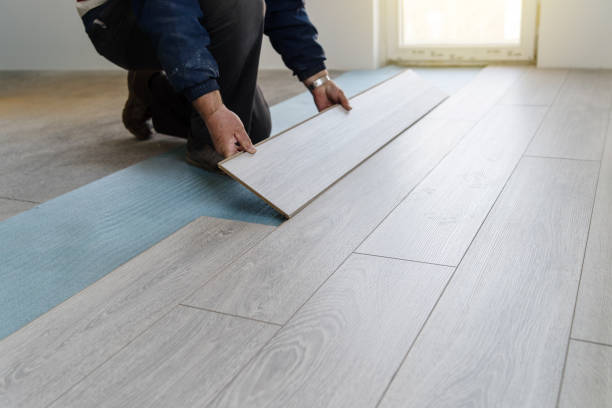 Floors have a significant impact on the overall appeal of the house. If every room has a different flooring, it can decrease the overlook of the home.
Buyers are looking for an open floor plan.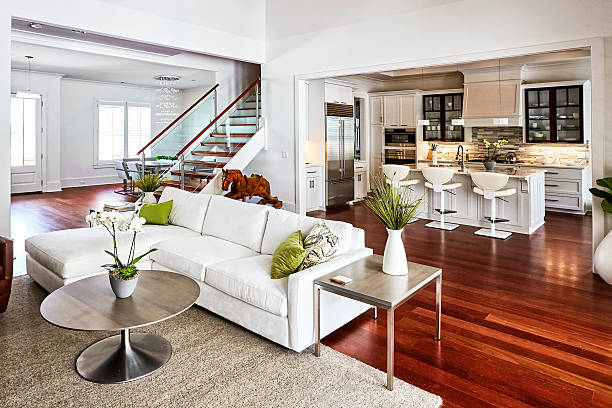 Tearing down walls isn't the easiest thing to do and won't necessarily be possible in every layout, but buyers are gravitating toward open floor plans. You're either in the kitchen cooking or in the living room most of the day at home. Being able to be in both rooms is a major bonus.
However, it's important to note: it doesn't matter how many home improvements are made if the upgrades are not up to standard. When the job isn't done correctly, it will not add the valueyou were hoping for. Having the upgrade professionally done is always recommended unless you know what you are doing.
If you are looking to make a move, let us know how we can help. Our team of experienced agents knows how to help you get the most out of your home. Call us at 407-906-2456 or send us an email at info@TheNickleyGroup.com to set up a consultation.